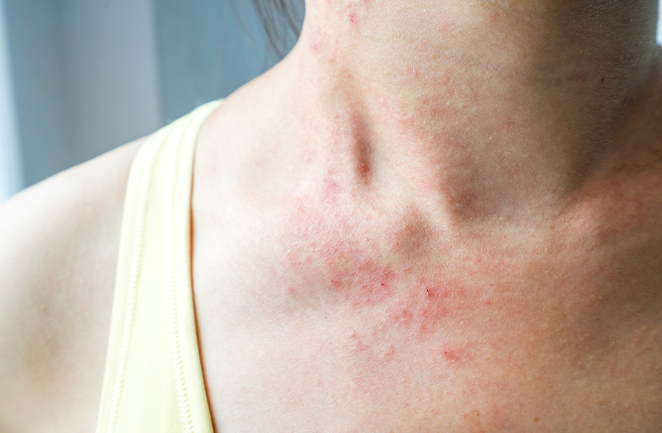 Atopiclair™
Atopiclair™ is a non-steroidal atopic dermatitis treatment with proven efficacy to soothe the itch and burning sensation of atopic dermatitis. It offers long-lasting moisture by restoring your skin's natural skin oils and acts as a protective barrier to prevent future flare-ups.
As atopic dermatitis is a chronic condition, our solutions aim to relieve the itching, burning and pain of the condition with a multi-factorial approach:
Repair – Contains hyaluronic acid and shea butter that repairs the skin barrier by providing key physiologic lipids and powerful hydration
Calm – Contains glycyrrhetinic acid that calms itching and burning quickly through effective anti-pruritic and anti-inflammatory action
Protect – Contains Vitis vinifera (Grapevine), Telmesteine and Vitamins C & E that protects the skin barrier through powerful antioxidant action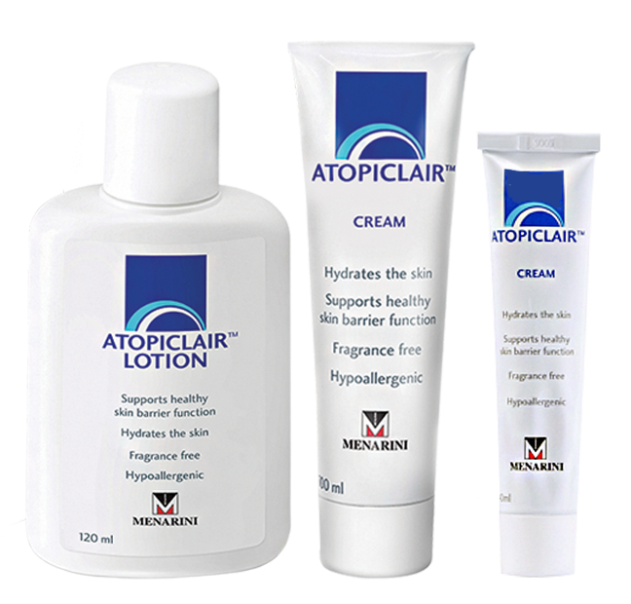 Atopiclair™ Lotion 120mL (for larger surface area)
Atopiclair™ Cream 100mL and 40mL (for localized flare-up lesion)
Key Benefits:
Clears atopic dermatitis in as early as 8 days
Reduces itch by 82%
94% of patients did not require steroid medication
Use: Gently massage into the skin of the affected area three times a day or as needed.