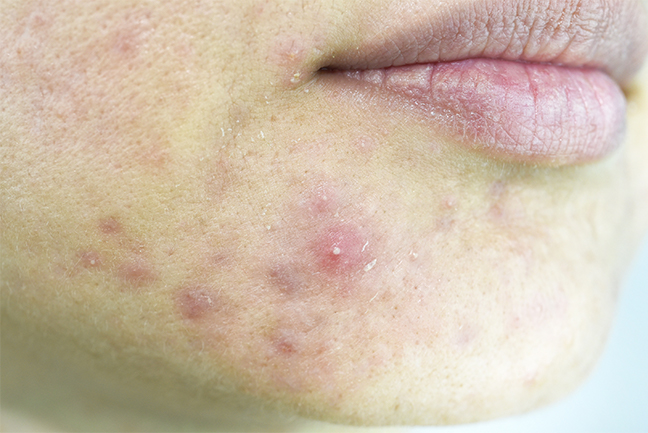 About Acne
Acne is a skin condition that develops when pores become clogged. Blackheads, whiteheads, papules, pustules, nodules, and cysts are all different types of acne.
Factors that cause acne:
Inflammation of the affected area
Acne-causing bacteria
Excess oil
Thickening of the skin that blocks pores
Changes in hormone levels
Products we apply to our hair and skin
Pressure, friction, or rubbing of the skin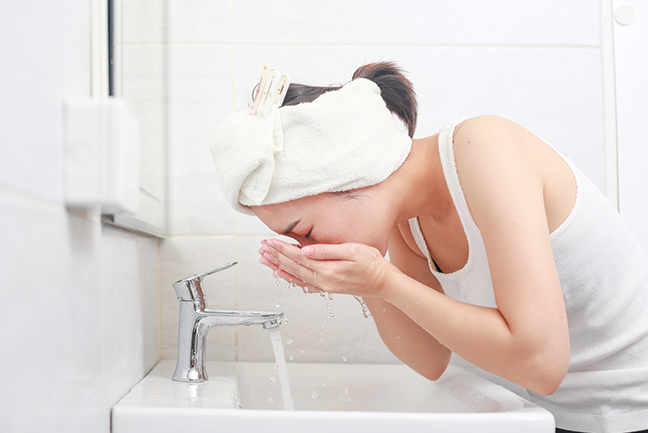 Control and relieve acne with these simple dos and don'ts
DO:
Wash your face every morning, evening, and after exercise.
Choose skincare products that are "oil-free" and "noncomedogenic." Products that have these labels will not clog your pores.
Use a gentle, foaming face wash.
Apply moisturizer daily.
Wear sunscreen outdoors.
DON'T:
Sleep with your makeup on.
Use oil-based or alcohol-based cleansers as these can irritate your skin.
Touch your face throughout the day.
Our Products
At Menarini, we provide the best treatment to help relieve your acne and relive life through your skin.