Menarini Values, Mission and Vision
Menarini Asia-Pacific is a fully integrated biopharmaceutical company built on the reputation, legacy, and success of the Menarini Group.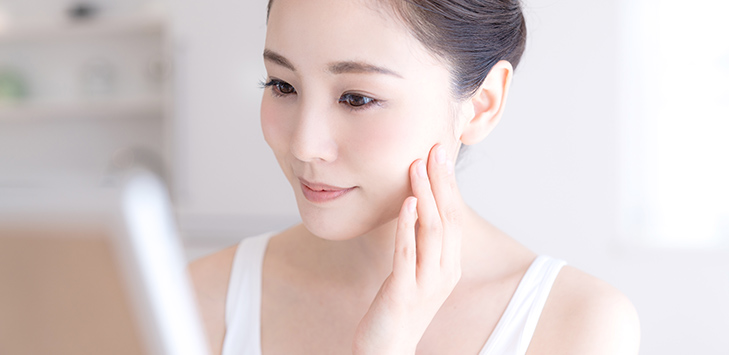 Health, our commitment for life.
Our vision stems from the belief that good health is essential to longevity and quality of life. By contributing to the advancement of healthcare with our products, we promote happier, healthier living.
Everything we do is driven by four key values:
Integrity
We uphold the highest standards of ethical conduct to make sure we do right by you.
Customer Focus
We put customers first. We listen and understand the needs of customers.
Sense of Urgency
We are adept in managing complexity and ambiguity.
Ambition
We dare to dream and are persistent in turning dreams into reality.