World-class in Aesthetics and Dermatology
We provide innovative, up-to-date solutions and resources so you can give your patients the best care for their dermatological and anti-ageing-related concerns.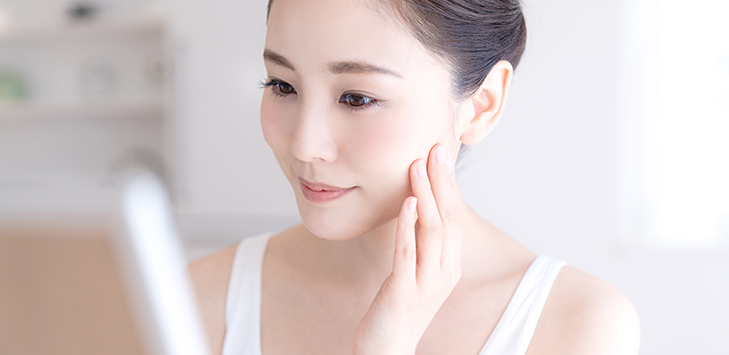 Help relieve the symptoms of your patients' skin conditions and so they can live their best life.
Innovative beauty solutions of tomorrow to enhance your patients' confidence and well-being.
Menarini Healthcare Provider
Menarini is constantly improving its research and development, and expanding its dermatology and aesthetics product range. Our skincare products undergo extensive research as well as quality and safety checks, so healthcare professionals can be confident they're giving patients the best care.