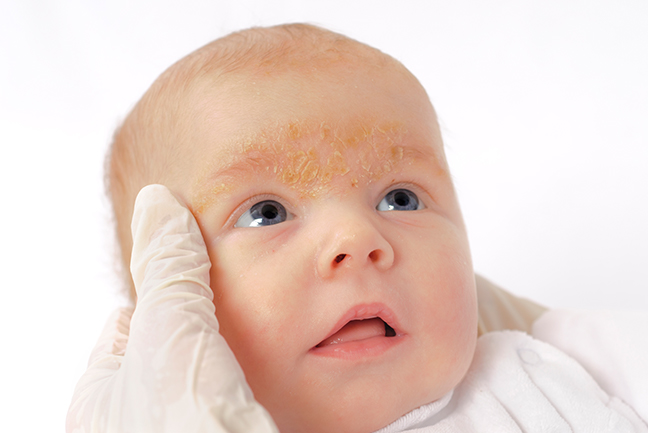 Sebclair™ Products
Sebclair™ focuses on loosening scale, reducing inflammation and swelling, and curbing itch.
Seborrheic dermatitis often affects 1 to 3 per cent of the adult population. In infants, it is estimated to affect up to 42 per cent of the population. The condition is most common between the ages of nine to 12 months.
Sebclair™ cream is a novel nonsteroidal treatment aimed to transform the lives of people living with seborrheic dermatitis.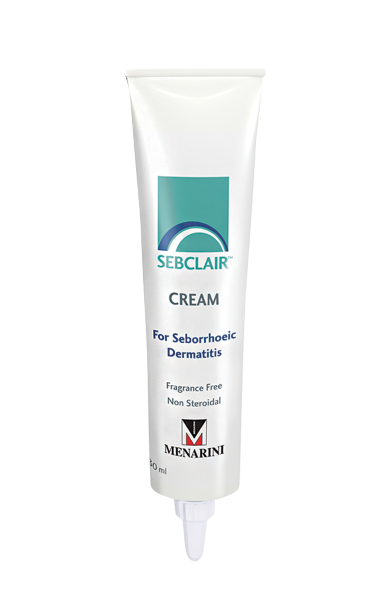 Sebclair™ Cream 30mL
Key benefits:
Proven to treat seborrheic dermatitis with fewer relapses
Has anti-inflammatory and antifungal properties
Effective and well-tolerated for cradle cap and mild to moderate seborrheic dermatitis of the face and scalp.
Use: Apply the product to the affected area three times daily or as needed, and massage gently into the skin.